The history of Nori (seaweed)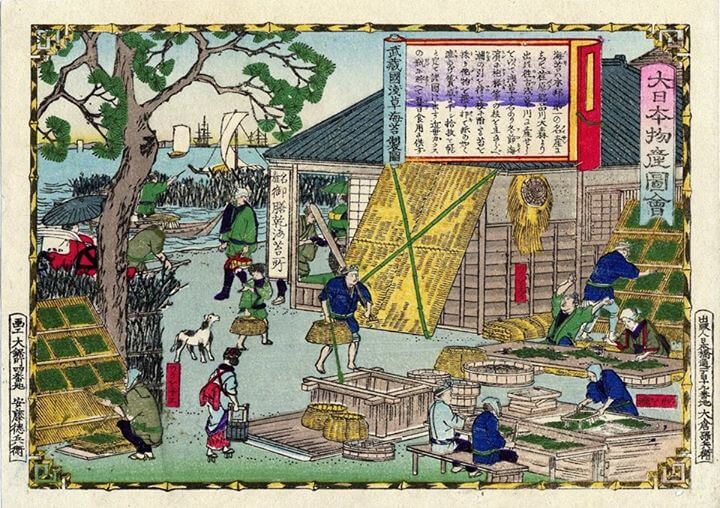 The use of Nori dates back to many centuries ago. It is impossible to know exactly when, but considering that Nori was mentioned for taxation in a law enacted in 702, it is at least 1300 years old. It is in the Edo period (1603-) that the Japanese began to produce sheet Nori like today. For a stable production of high quality Nori, fully worked-out plans have been made until today such as breed improvement and the invention of a better culture method.
The production of Nori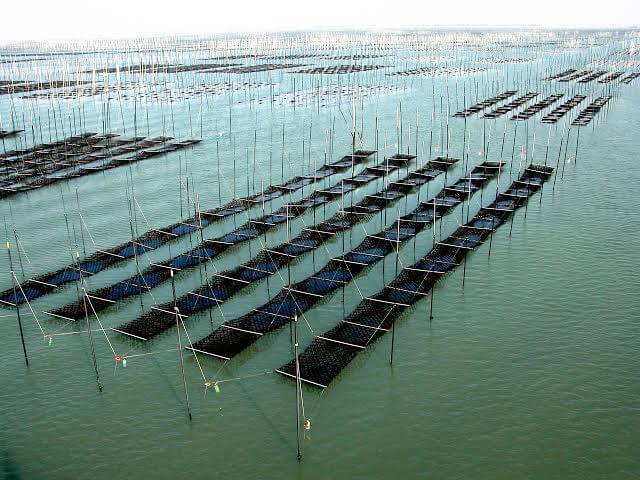 Today most Nori is farm-raised. It is cultured by laver-raisers in calm sea in the Regions of Kyushu, the Seto Island Sea, Tokai, Chiba and Miyagi. The seeds are planted in the nets at the end of summer. The Nori grown in the farm is harvested from autumn to spring and processed into squared Nori after shredding. Since it is brought up in the cold sea, this is very hard work for laver-raisers.
The processing of Nori
We buy Nori from the raisers during the harvest (from November to April) and toast, cut and pack upon the orders of the customers. We use technology such as metal detectors, alien substance detectors and appearance check machines in order to maintain the quality, but we also rely on the experienced workers who check the quality and try to improve the safety.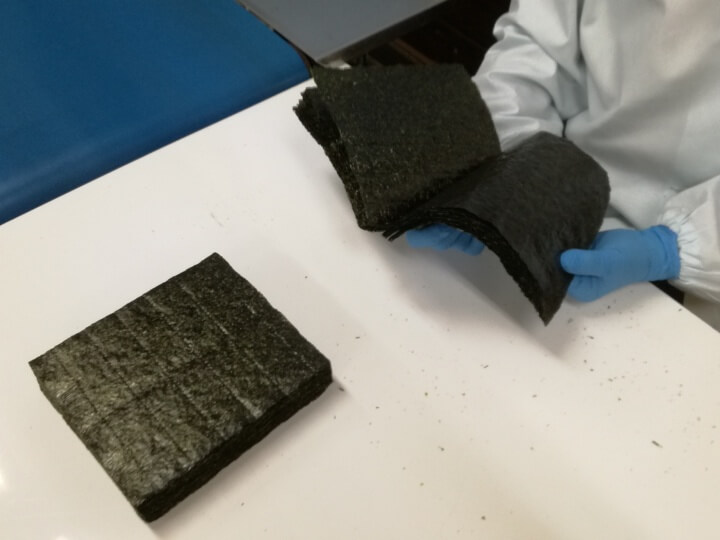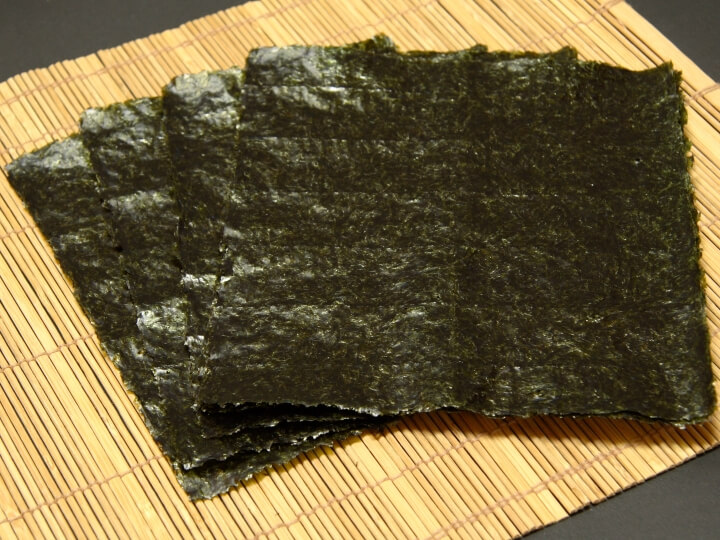 The preservation of Nori
Nori is vulnerable to heat, sunlight and humidity. If you leave the package open, Nori loses its taste, the scent and the mouthfeel. It is better to keep it in a moisture-proof container with the desiccant that's packed with the product. The desiccant must be fresh. It is advisable to preserve it in the refrigerator.
Dishes
I. Sheet Nori
This is the most common type. It is orthodox style for rolls and Onigiri (rice ball). You can easily cut it according to your use.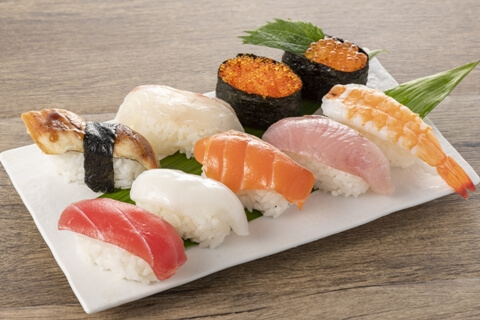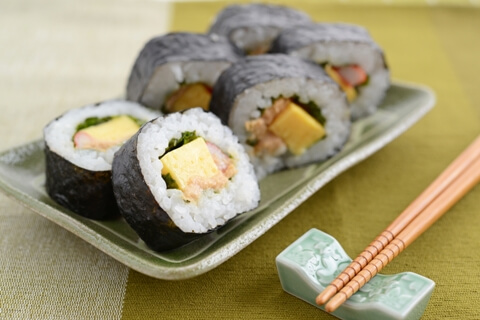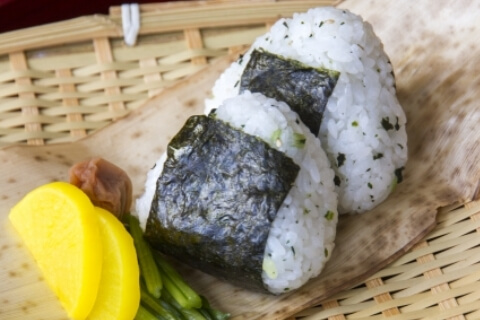 II. Finely-cut Nori
It is cut in the shape of a ribbon. It is used as a topping for salad or pasta for decoration and seasoning. We produce Nori of 2mm, 3 mm and 4 mm of width.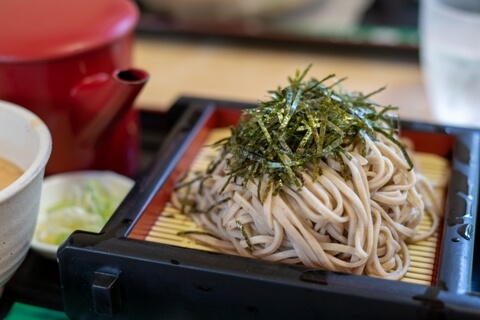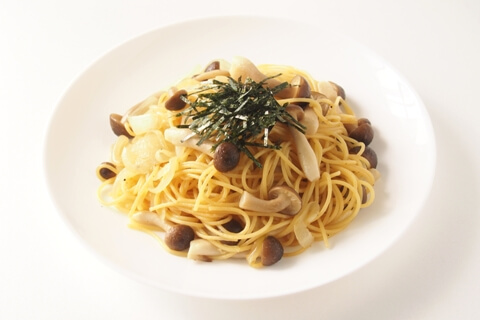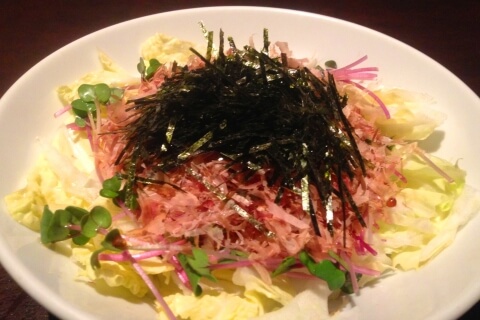 III. Nori in film
The sheet of Nori cut in half is packed in a thin plastic film for Onigiri and rolls. It is used to wrap food just before eating, so the mouthfeel is protected.